Using the DAWN® Method
— a breakthrough in dementia care
Meeting the needs of a loved one with dementia can be overwhelming. Our case managers and dementia care specialists will put your mind at ease. We use the DAWN® Method of dementia care to help those with dementia develop a sense of security and wellbeing. DAWN care will help you keep your loved ones home longer, and greatly improve their quality of life. And we can be there when you can't be. See an NBC news clip of our method on our In The News page.
What Her Clients Have to Say…
"I could not have managed without Judy Cornish and her team of professionals! It's like having a trusted family member on the ground managing every detail of care. I'm provided with updates daily, even hourly or minute-by-minute as the situation dictates. There would not be balance in our life if it were not for Judy and her DAWN team."
Connie Gibb Reid, Seattle, WA
"Judy and her DAWN care team made my father's final years a positive experience for him. Once home from the care facility he became happy and relaxed — even joyful. He was able to enjoy our visits and interact with his grandchildren, all despite his dementia."
Lance Miller, Vice President Resources, NANA Corporation, Anchorage, AK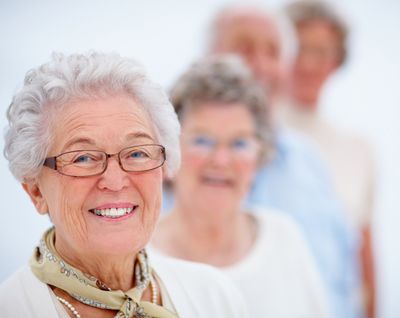 "Ms. Cornish is passionate when it comes to senior rights. She knows how to cut through the red tape and develop the plan of action best suited for each senior or family's needs."
John Norton, Attorney
"Judy Cornish and her DAWN team help elderly patients with dementia stay in their homes. She gives them autonomy, kindness, respect, and conscientious care. The people she cares for have better physical and mental health."
Stephanie Fosback, MD, Specialist in Geriatric Care