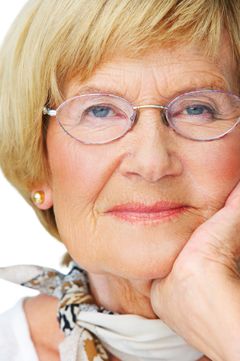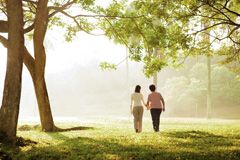 (from Judy Cornish at the DAWN Method)
This spring I had the pleasure of collaborating with Michael and Nacole Potteiger, and gerontologist Debby Dodds, of WeAreGenerationConnect.com. Michael and Nacole are based in York, Pennsylvania. Debby is based in Spokane, Washington. Debby and I put on our first collaborative workshop in Spokane at Spark Central last month, with me teaching DAWN principles and Debby demonstrating how to use apps on iPads that help families and their loved ones with dementia stay in touch.
Michael and his team develop apps and videos for helping families and caregivers stay connected and enjoy quality time with their loved ones who have dementia, even though living at a distance. They have now created an animated video for DAWN – to demonstrate the first principle of the DAWN Method: that although people lose their rational thought abilities to dementia, they do not lose their intuitive thought skills.
The team at WeAreGenerationConnect is dedicated to the same truths that we are here at DAWN, that when we recognize and support the abilities that are not lost in dementia, our loved ones will be able to continue to live happy and fulfilled lives, and we as caregivers will experience less stress.
Take a minute to enjoy our new animated video. There really is good news about dementia.
---