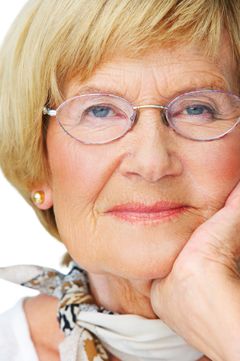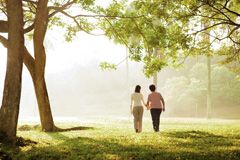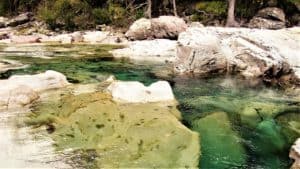 When I first start talking with families about a loved one who's showing signs of dementia, they often are very concerned about what type of dementia their loved one might be developing. Sometimes families will put a great deal of time and money into trying to identify exactly which form of dementia they are facing. My first question to them is always, why do you need to know?
I think we believe we need a specific diagnosis because we are mistaking the condition of dementia for a disease. It's important, however, that we understand when diagnosis is needed and helpful, and when it diverts our attention and efforts from what's far more valuable: learning how to provide care.
When someone is diagnosed with a disease, we should know exactly how the disease is progressing so we can make educated and appropriate decisions regarding treatment. If I were to learn that I was developing cancer, I would want to know what type, how far it had progressed, exactly where it was growing, and all of my treatment options in detail.  I would need all that information to make a wise decision about which treatments to pursue.
The goal with diagnosis is to isolate the best treatment. But with dementia, we don't have treatments or cures (yet). Once we know dementia is present, it's time to focus on learning how to maximize quality of life for the person and his or her family and caregivers.
Here at DAWN, our dementia clients have come to us with a variety of dementia diagnoses. Of course, the most prevalent has been the dementia that results from Alzheimer's Disease, but we also have seen vascular, mixed, frontal lobe, normal pressure hydrocephalus, Parkinson's, Korsakoff syndrome and dementia that follows earlier traumatic brain injuries. Regardless of the type of dementia, however, we find that the DAWN Method helps us and their families provide care.
My goal has always been to help my neighbors (who became my clients) find ways to continue living at home with as much enjoyment and fulfilment as possible. When I turned to books on dementia and dementia care, I found a lot of supportive advice and commiseration – and the belief that dementia-related behaviors were unavoidable and inexplicable. It sounded like using drugs and locked doors were the only recourse, but I still wanted to find a way to make life better for these people I'd grown to love.
So, although the way they acted seemed random and unpredictable at first, I stayed focused on their emotional distress. Emotions cause our actions and reactions; if I could find a pattern of emotional needs, I knew I could help my clients feel more comfortable. What I found were three specific security needs and four well-being needs. The DAWN Method teaches families to recognize and meet these needs.
Once I began responding to my clients' emotional needs, I began to see their abilities and disabilities in patterns also. It didn't matter whether they had dementia due to Parkinson's or an earlier head injury or Alzheimer's, they were losing rational thought but not intuitive thought, and the remembering self but not the experiential self.
When we are responding to a condition, we need to provide care. Conditions are something we must learn to live with. Care supports the whole person, not just physical health.
---