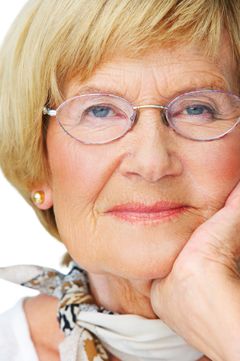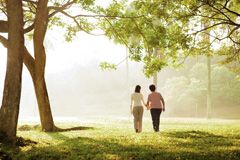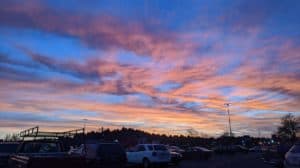 [March 17, 2020—From the DAWN Method blog]
The coronavirus disease (COVID-19) has many people panicking, which is understandable—especially our older adult population and their family members. It is important that we remember that everyone around us is affected and that we have the opportunity to be a kind and calm influence in this situation.
Remember, your loved one with dementia will pick up on your moods and will absorb your emotions. Dementia takes away the skills needed to manage emotions. Our loved ones are relying on us to stay calm and to help them to stay safe and positive in this situation.
We use the tools of the DAWN Method to help us interact with our clients in a way that supports companionship. Please read the full blog post from the DAWN Method, Be Calm in a Crisis, to learn tips on how to maintain a positive mood as well as how to persuade your loved one with dementia to wash their hands.
---